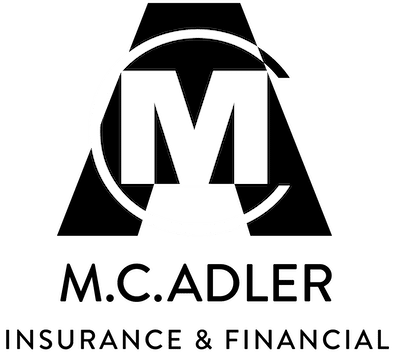 Protecting Your Property.
Protecting You.
What good is insurance if you can't replace what was lost?
MC Adler insurance ensures you are appropriately covered, providing the best insurance for YOU at the best price.
Our difference is in our service. It's important for you to understand how to protect yourself.
Do you have enough coverage to replace what was lost?
What gaps, exposures and risks are you facing?
Are you overpaying for your insurance?
With access to hundreds of insurance carriers, we provide plans created specifically for you or your business.
Individuals
Property Insurance
Auto Insurance
Recreational Vehicle Insurance
Boat Insurance
Life Insurance
Disability Insurance
Umbrella Insurance
Annuities
Businesses & Farms
Protect yourself against the unexpected cost of running a business. Accidents, lawsuits, natural disasters can all be devastating.
We'll help you navigate business insurance and find a plan to suit your needs.
Hey Teachers! Are you getting the educational discounts you deserve?
Educators in Wisconsin qualify for discounted insurance policies.
Contact us to see how you can save.
"My biggest fear is telling someone they don't have enough coverage to rebuild"

– Mike Adler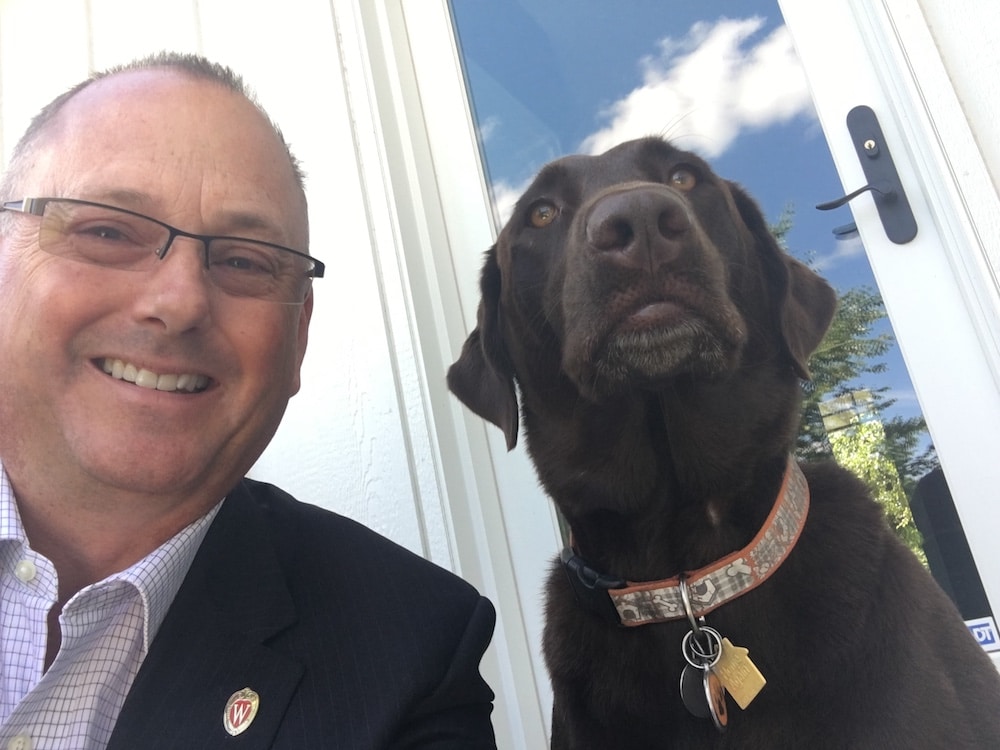 Mike Adler is passionate about helping you protect what is most important – your home, your cars, your toys and your family.
Someone who enjoys helping his clients feel more empowered with their financial lives, he takes a holistic approach, encompassing both financial and life goals. He works collaboratively and enjoys getting to know his clients and becoming a trusted adviser to each of them.
Mike is an active member in the greater Madison/Middleton community. You can frequently find him on the golf course, playing or teaching or in Northwoods where he spends the fall months hunting with his chocolate lab, Gracie.
"I'm proud to have Mike as my insurance agent. He is extremely knowledgeable, professional and dependable. He makes you feel like you are the most important person out there. He was able to bundle my home and auto coverage under an umbrella policy and reduce my costs"
– Dale Schwanke
"Housing costs have skyrocketed over the past few years. Mike helped me to understand that my current coverage wouldn't be enough if my house burned down. Anyone can sell you insurance. Mike cares about me as a person."
– Josh Osterloth
A
high percentage

of Americans are under-insured.
Are you one of them?